Special European Tour -Painting and Sailing in CROATIA –
Our 2022 tour of Holland organized by Jeanne Fontaine owner of Artful Travels was a wonderful success! For 2024 we will be painting and island hopping in Croatia on the 135′ Yacht Barbara!
2024 Dates: 
June 16 departure 
June 23 return
see the full itinerary below
---
Monica and I returned from a wonderful tour of Croatia and the surrounding regions this past September and it was amazing – beauty on every level. Join us for what will surely be a magical, artful adventure!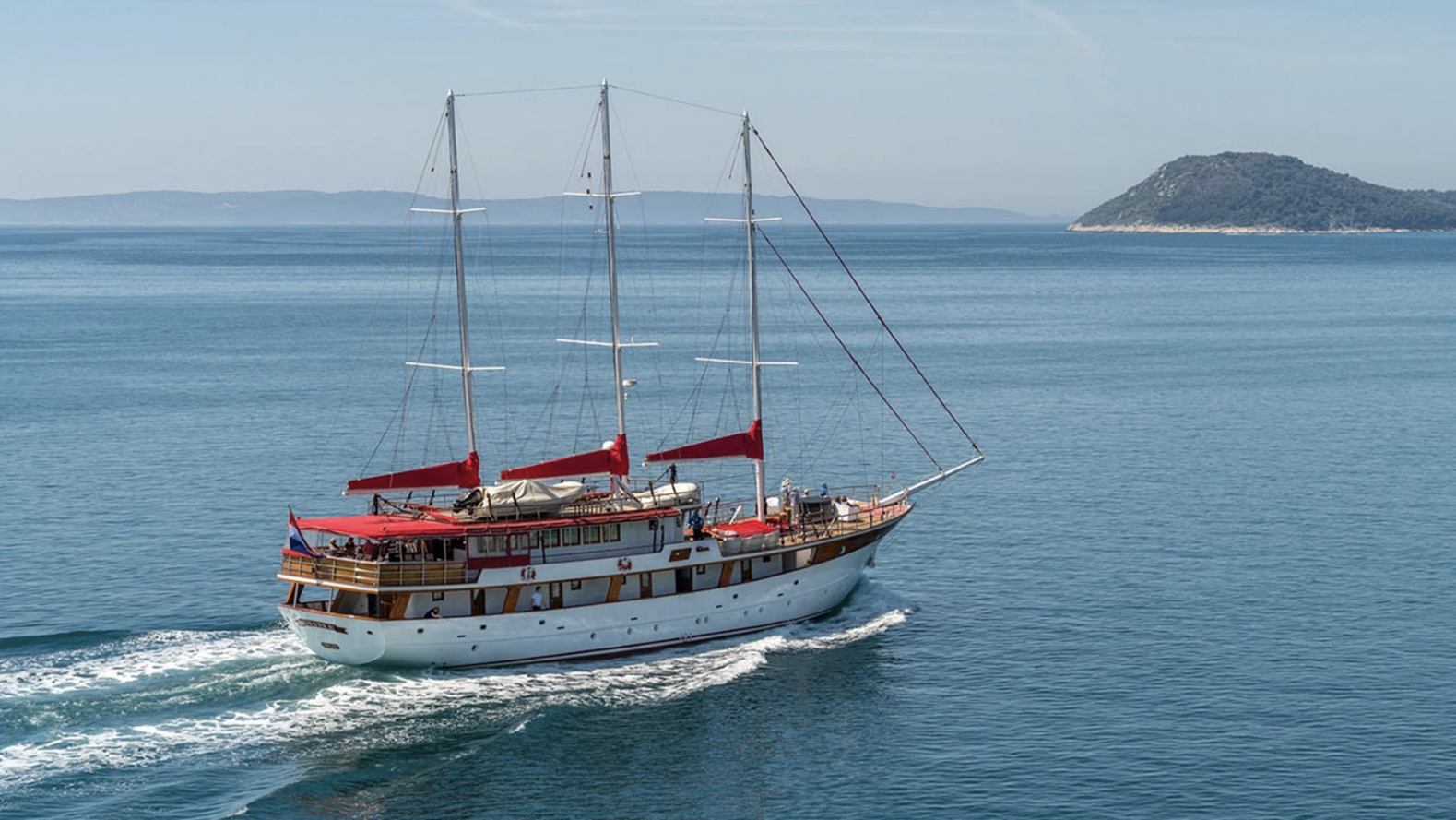 For more information or to register, contact Jeanne Fontaine of Artful Travels: ‭(413) 237 – 4631‬
---
Painting & Sailing in Croatia
with Robert Masla
Day to day itinerary  
& what's included
June 16 – June 23, 2024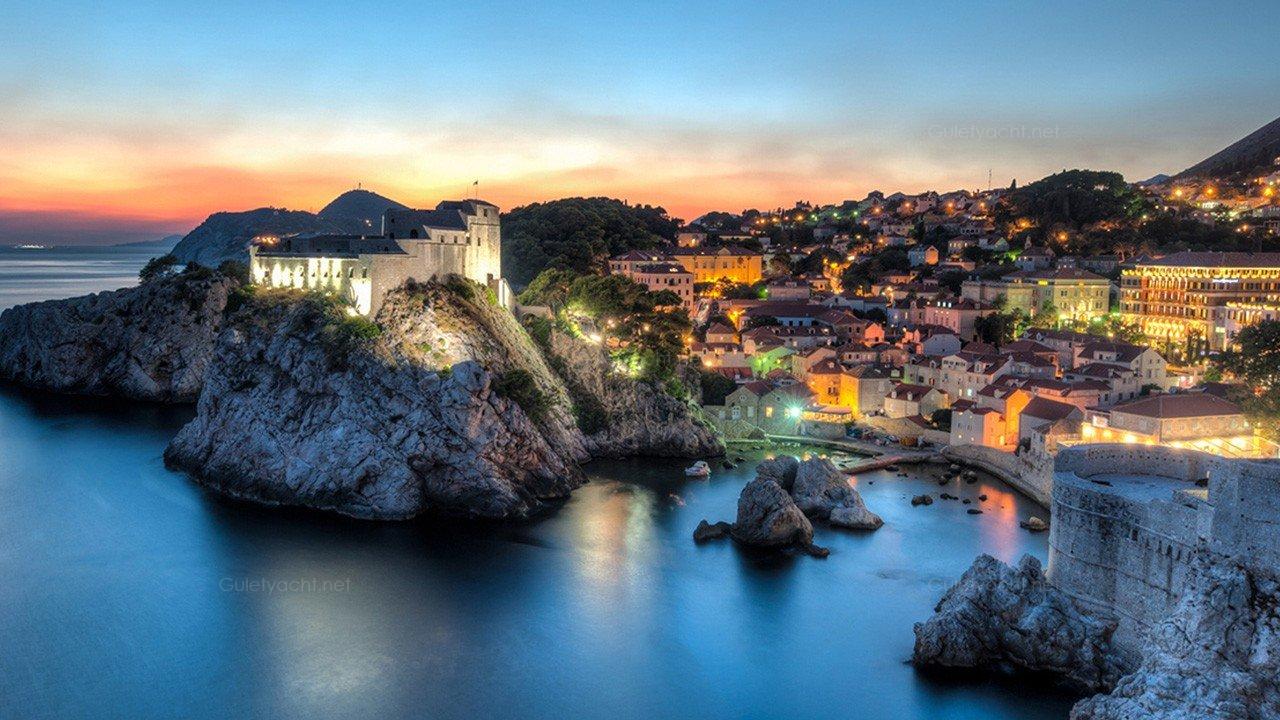 Experience the beauty of Croatia and plein air painting on a small group sailing tour through the breathtaking islands of Croatia with artist Robert Masla. In addition to the islands, we'll tour ancient cities and UNESCO World Heritage sites with captivating coastlines for inspiration – all from the comfort of our private, luxury 135′ yacht Barbara. Robert will lead art demonstrations and plein air painting sessions capturing the natural beauty of these Adriatic islands surrounded by the sea, nature and centuries of history!  

What's included:

• Group transfer from Dubrovnik Airport to the ship
• Seven (7) nights on the ship
• Daily breakfast and dinners on ship
• Some lunches
• All daily transfers to scheduled sites
• Painting sessions with Robert Masla for those enrolled
• All taxes and entrance fees
• All gratuities for the ship's crew
• Experienced travel coordinator to accompany the tour
• Group transfer from ship to Split airport

Air travel is not included, but assistance in booking air travel is available via our travel agent.

Day 1, June 16
Dubrovnik 
Arrive in Dubrovnik, "the Pearl of the Adriatic, " located on the coastline of Croatia and one of Europe's most beautiful cities. We'll transfer as a group from the airport to our elegantly appointed floating hotel, the Barbara yacht.
Once settled on board, we'll meet our fellow travelers, and the crew will introduce us to our accommodations and the amenities/policies on board. This afternoon, you can relax as we set sail for the Island of Šipan, only 10.5 miles (17 kilometers) north of Dubrovnik to spend our first night. "The golden island" of Šipan. is an historical location, dating as far back as the 14th Century. It was once the preferred site for the rich Dubrovnik residents in the 15th Century where they built beautiful palazzos, and holiday villas. Šipan island is the largest in the Elaphiti Islands chain. It is very much like a nature reserve, providing lush vegetation and pristine beaches – a landscape painter's paradise. We'll gather before dinner to discuss the itinerary with Robert Masla, then enjoy our first dinner on board the Barbara with our fellow travelers.

Day 2, June 17
Mljet Islands


This is the greenest island, thick with vegetation bordering on clear sandy beaches. The sea life surrounding this island is as abundant as the foliage covering its surface. The residents of this island are renowned for their olives, goat cheese and red and white wines. The northern side of this island is home to the world famous Mljet National Park.
Day 3,  June 18  
Korčula Island
Korčula is the birth island of Marco Polo, the famous explorer that ventured along the Silk Road all the way to China. The island of Korčula is built over an ancient Hellenic colony, so its history is over 2,500 years old. The island is located in the Dalmatian coast and is connected to the mainland via a frequent ferry. Korčula is renowned for its cultural heritage and birthplace of many a famous artist. The town on Korčula (aptly named Korčula) boasts an amazing red roofline and is known for its delicious local cuisine. The many small islets dotting the area provide exquisite locations to explore or setup your easel.