Kevin Macpherson
Author
Master Artist, Oil Painters of America
Master Artist, American Impressionist Society
Master Artist, California Art Club
First President Plein Air Painters of America
CEO and founder,  Artambassador For A Colorful World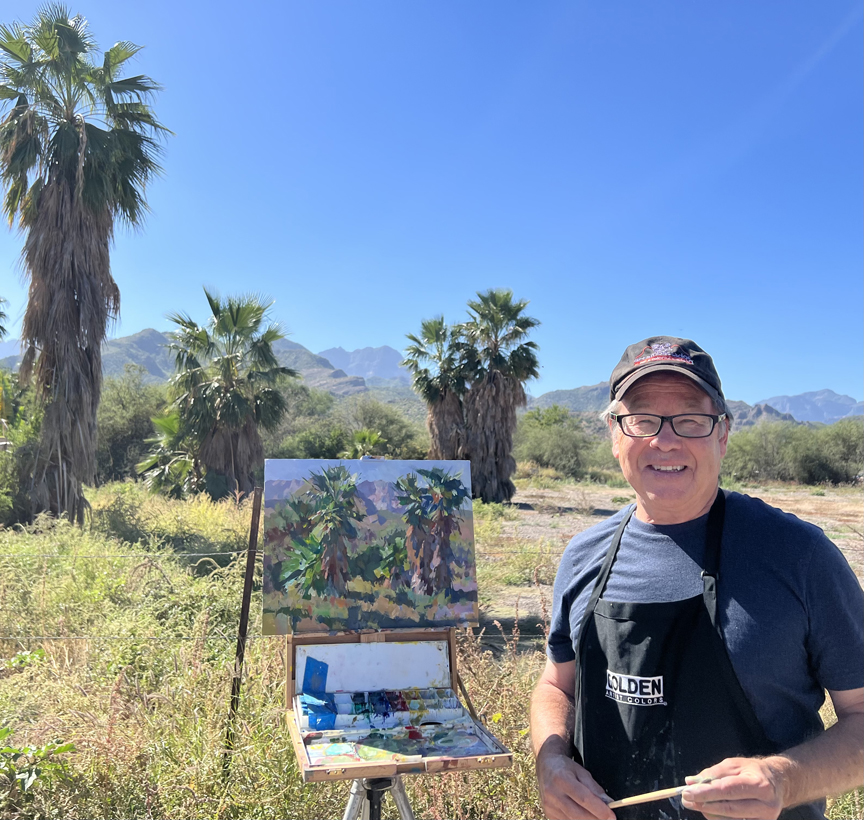 After years as a successful freelance illustrator in Phoenix, Arizona, Kevin moved to Taos, New Mexico in 1987 to pursue his goals as a fine artist. He is a master of the art of painting outdoors directly from nature, en plein air. Kevin Macpherson's intent as a painter is to capture the light that infuses every scene. He is a magician of light and shadow, but more than that, he distills the essence from the landscape, creating a finished painting that is both universal and very personal.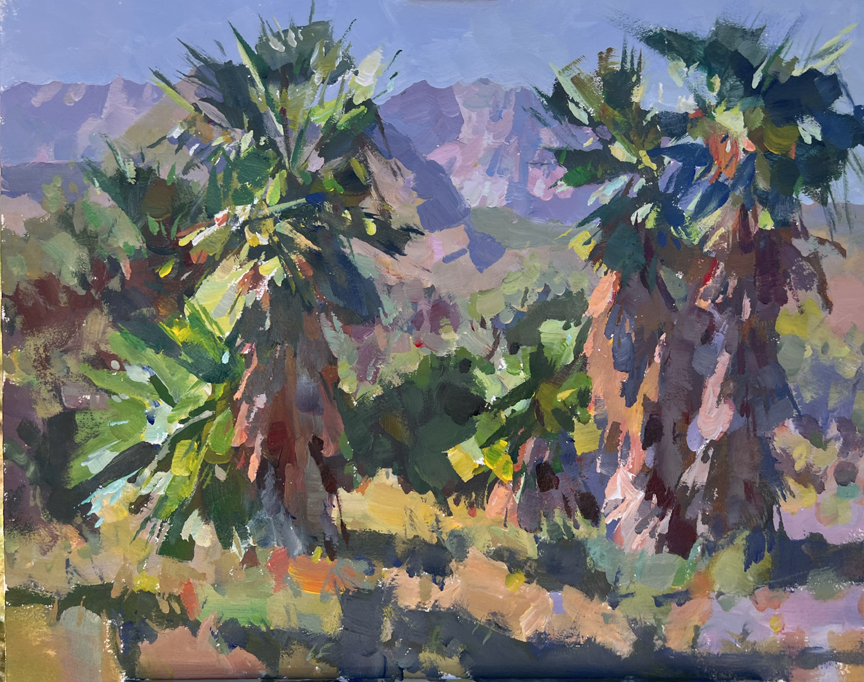 Kevin is recognized as one of America's most accomplished Impressionistic plein air painters. His discipline and dedication have earned him critical success and numerous awards for his artwork. He is a member of many top organizations and has been recognized for his accomplishments and influence. He is a Signature Member and served as the First President of the Plein Air Painters of America, a California Art Club Master Artist, an American Impressionist Society Master Artist, and an Oil Painters of America Master. Galleries in New Mexico and California and China represent his work.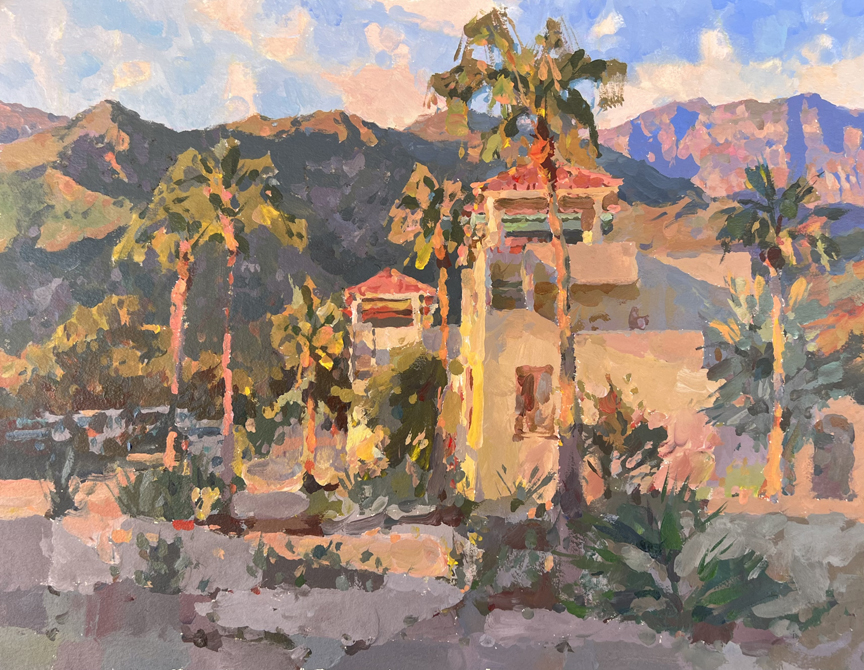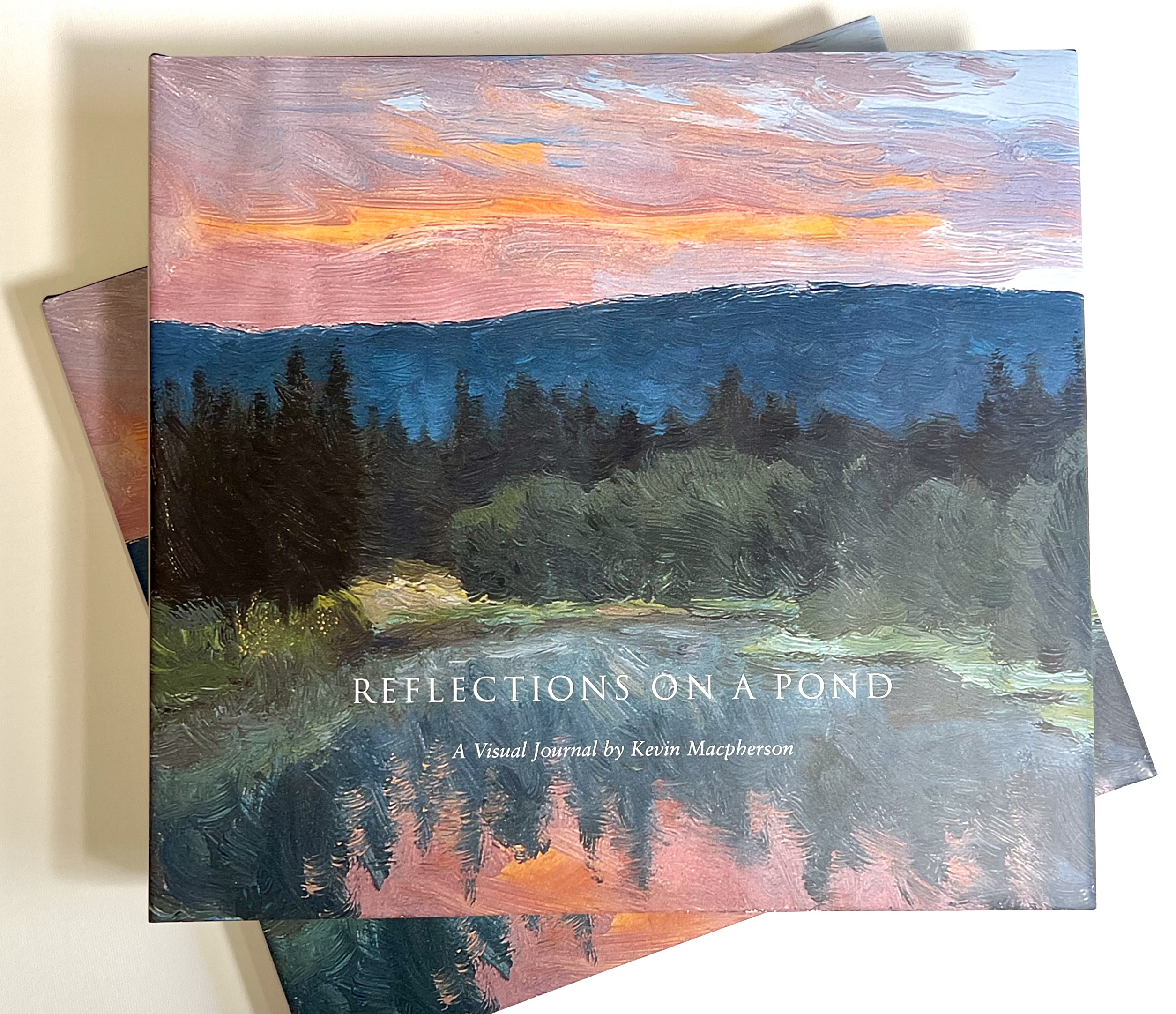 Besides an accomplished painter, Kevin is a gifted writer and author as well as a teacher and guest lecturer. He has authored four books, "Reflections on a Pond", "Fill Your Oil Paintings With Light and Color", "Landscape Painting-Inside and Out", and "Conversations with Nature, Oil Painting In The Tradition of Plein Air". ( all books have been translated to Chinese language ) Kevin's work has been featured in more than 75 publications, books and his technique is demonstrated on videos and he is the featured artist on the 13-part American Public Television series, "Passport and Palette", Following the Master Artists on an Artistic Expedition of the World.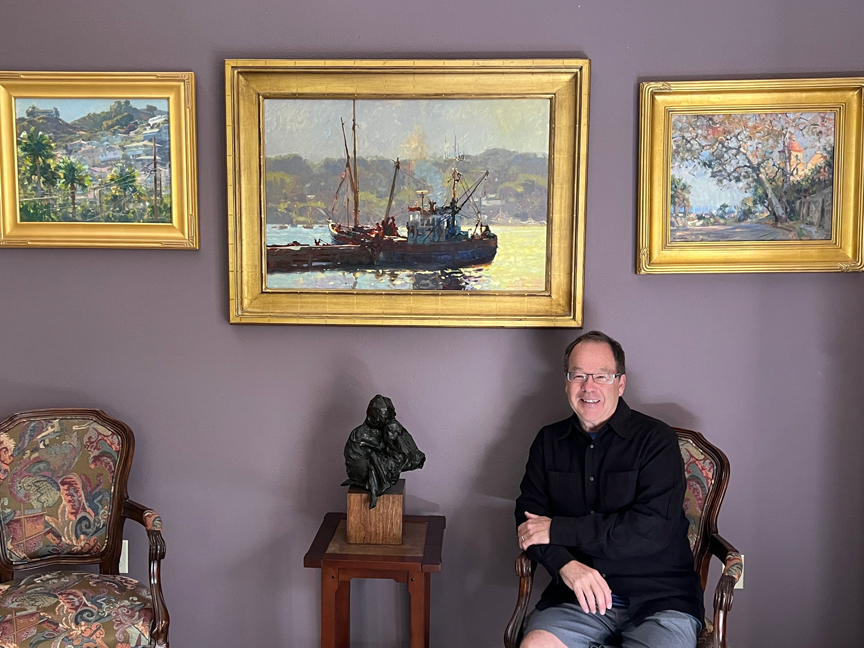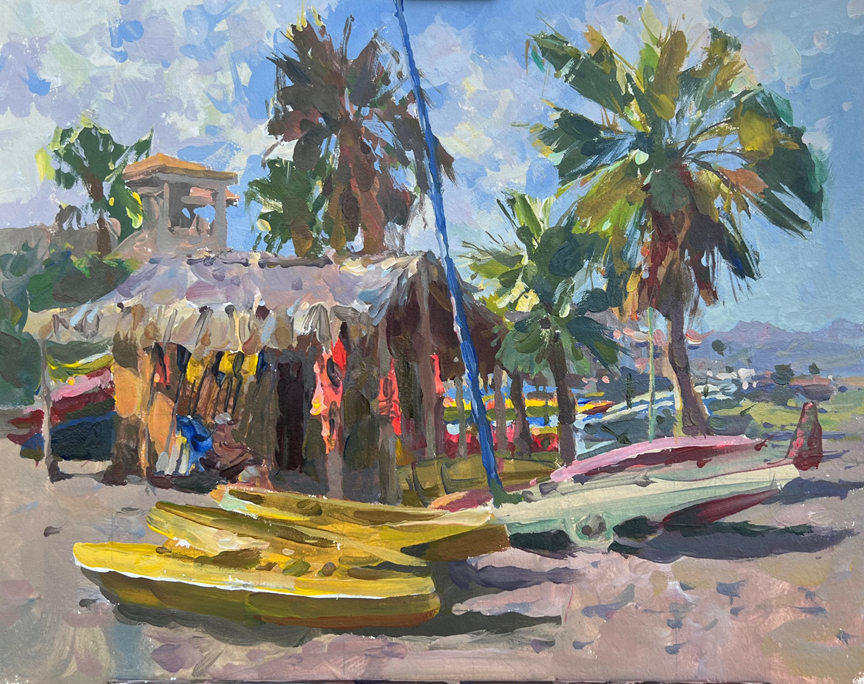 Throughout Kevin's career he has devoted significant energy nurturing the next generation. Today finds him more energized, bringing art and joy to the aspiring hearts of underprivileged children especially in Central America and China with his nonprofit foundation, "Art Ambassador for a Colorful World," artambassador.org.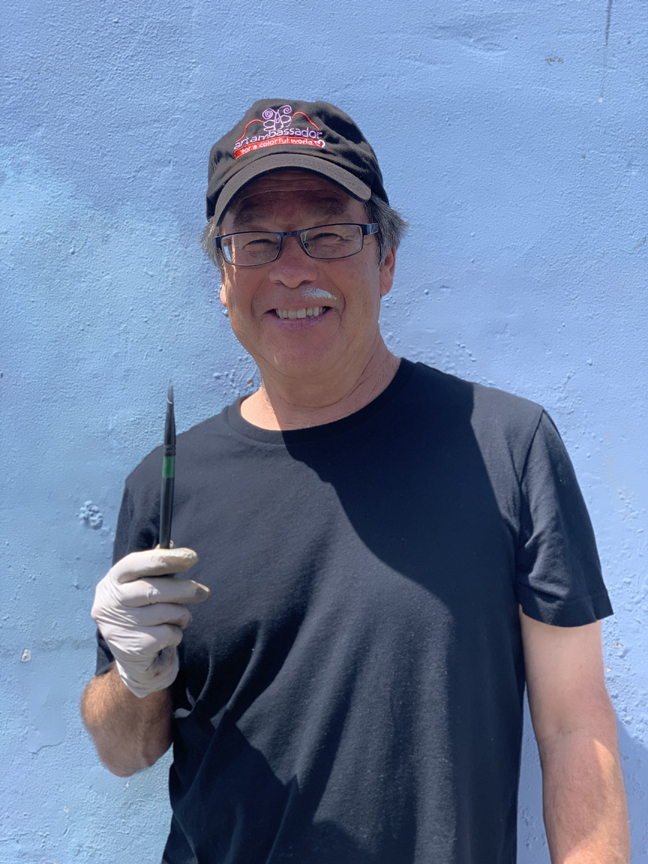 " Plein Air Painting: Color Fiesta "
with master painter
Kevin Macpherson
at Casa de Los Artistas
March 16 – 23, 2024
Click to see details of this Workshop
To learn more about Kevin Macpherson
Visit :