Competition Exhibition Page
The work here is from painting demos done at Casa workshops by the world class artist-instructors of Casa de los Artistas Casa. These works are for sale and are being auctioned off at great savings from the artists regularly priced work and is being donated as a fund raiser for the Casa Staff in Mexico that have been impacted by the Corona Virus Pandemic. You  can add your bid buy sending an email to Bob@MaslaFineArt.com. Bids will be updated with the highest each week and the highest bid will win by April 30th 2021 – or – don't want to chance missing out on that unique work of art – you can purchase the work right away at the Actual Value Price noted. Your purchase not only benefits you with gorgeous art at incredible savings but also these lovely people and their families.
Thank You!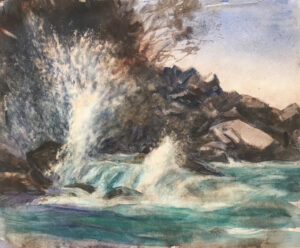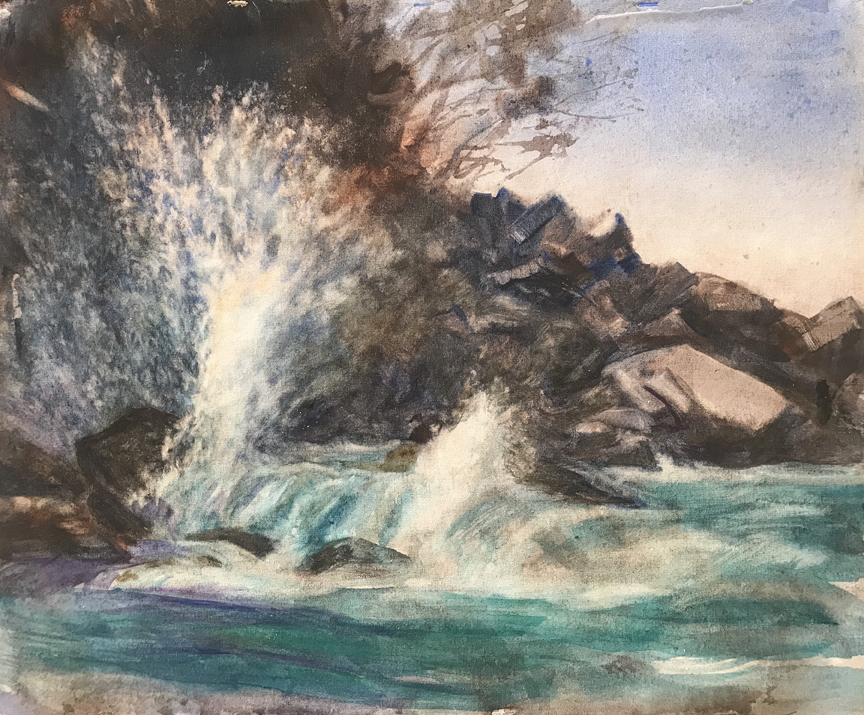 Robert Masla – Crashing Light
Watercolor on canvas, 18" x 24"
Starting Bid: $250.
Buy Now Value: $1,500.
---